預計6月1日到貨
產品特點
Official Apple-licensed wireless connectivity for all Apple products including iOS, iPadOS and tvOS devices
Built-in rechargeable battery for 50 hours of gameplay on a single charge
Compatible with thousands of titles across the App Store and Apple Arcade
Tactile D-pad buttons, new Hall Effect magnetic triggers, and clickable L3/R3 joysticks
Included Nimbus+ iPhone Mount so you can easily attach your iPhone to your Nimbus+
產品介紹
Designed specifically for Apple Gaming, Nimbus+ brings a console-quality gaming experience to iPhone, iPad, iPod, and Apple TV.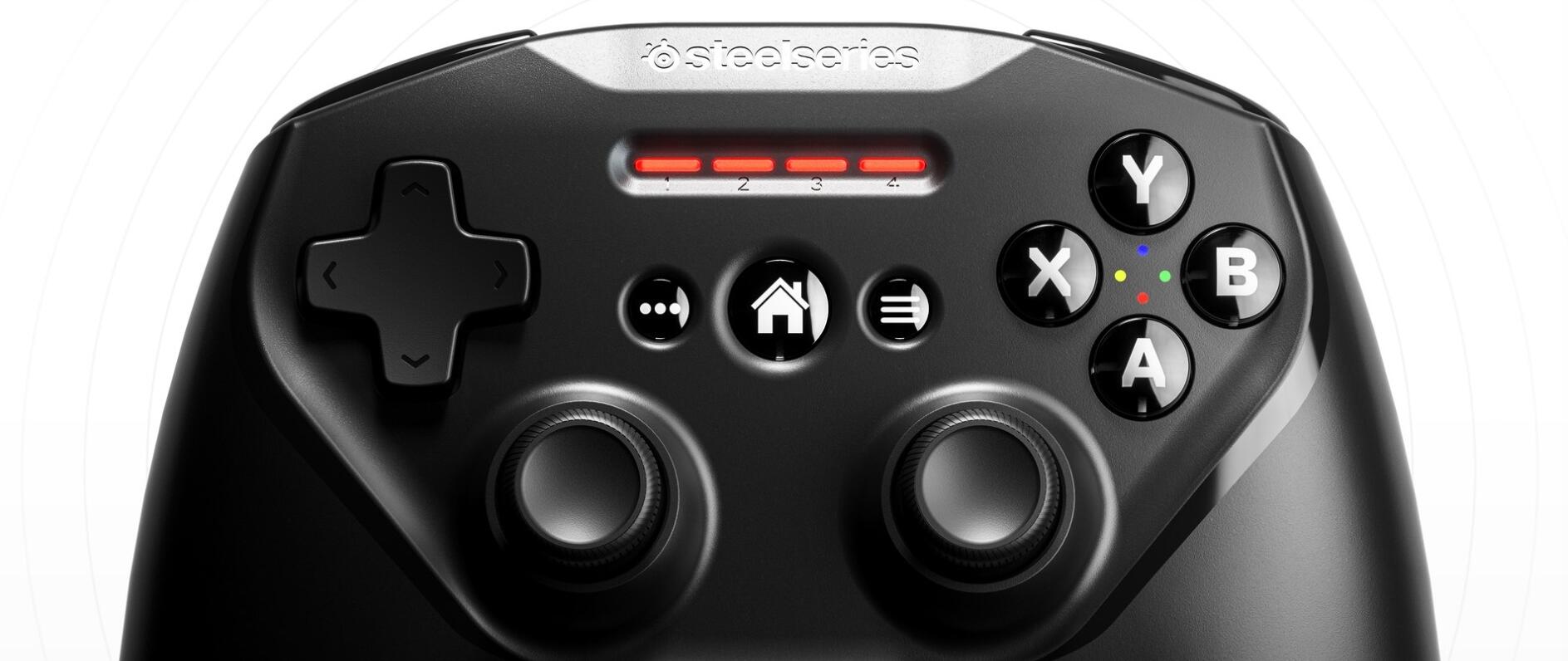 Works flawlessly with any Apple products, including iPhone, iPad, iPod and Apple TV.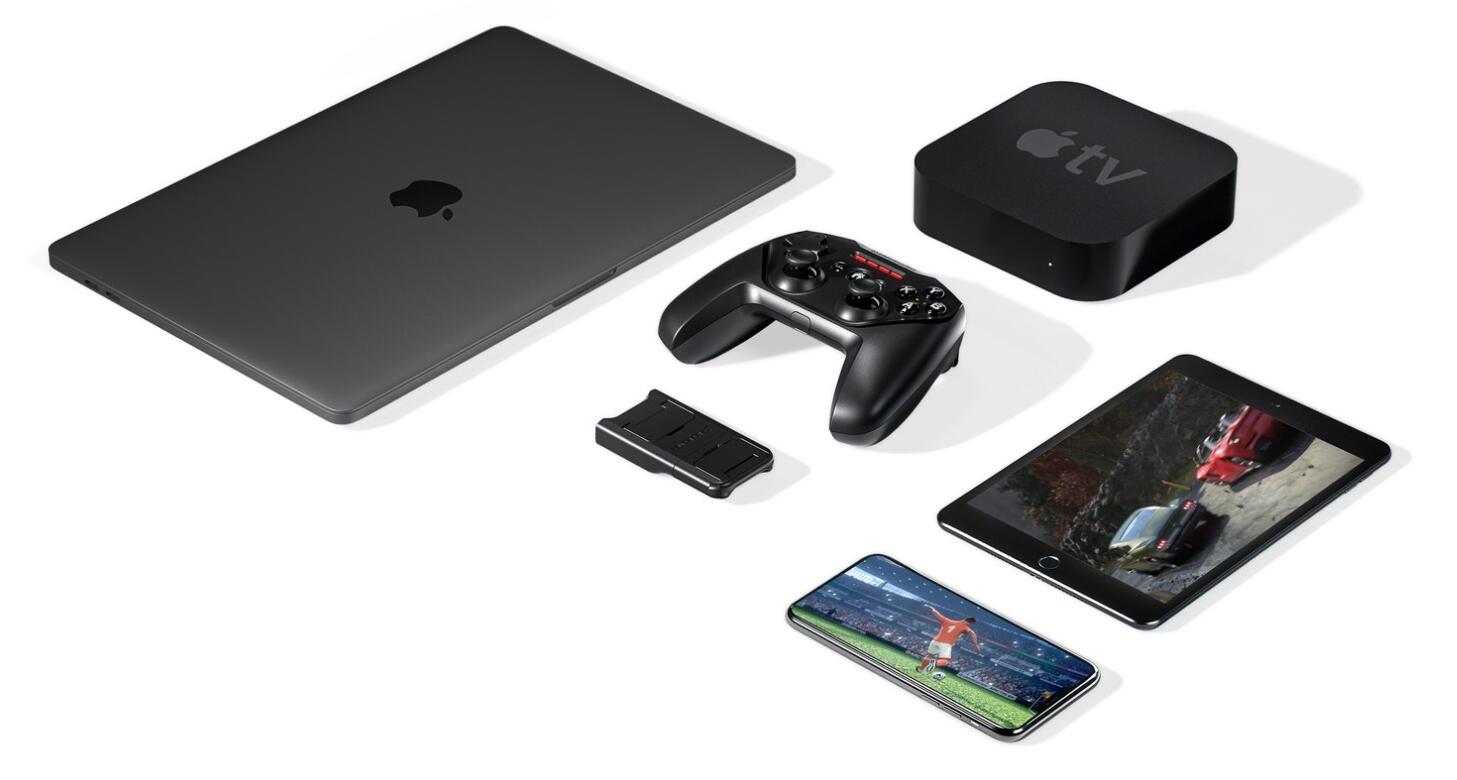 Use your Nimbus+ controller to play thousands of games on all your Apple devices. With the most popular games for every genre, you'll have full control of your favorite games.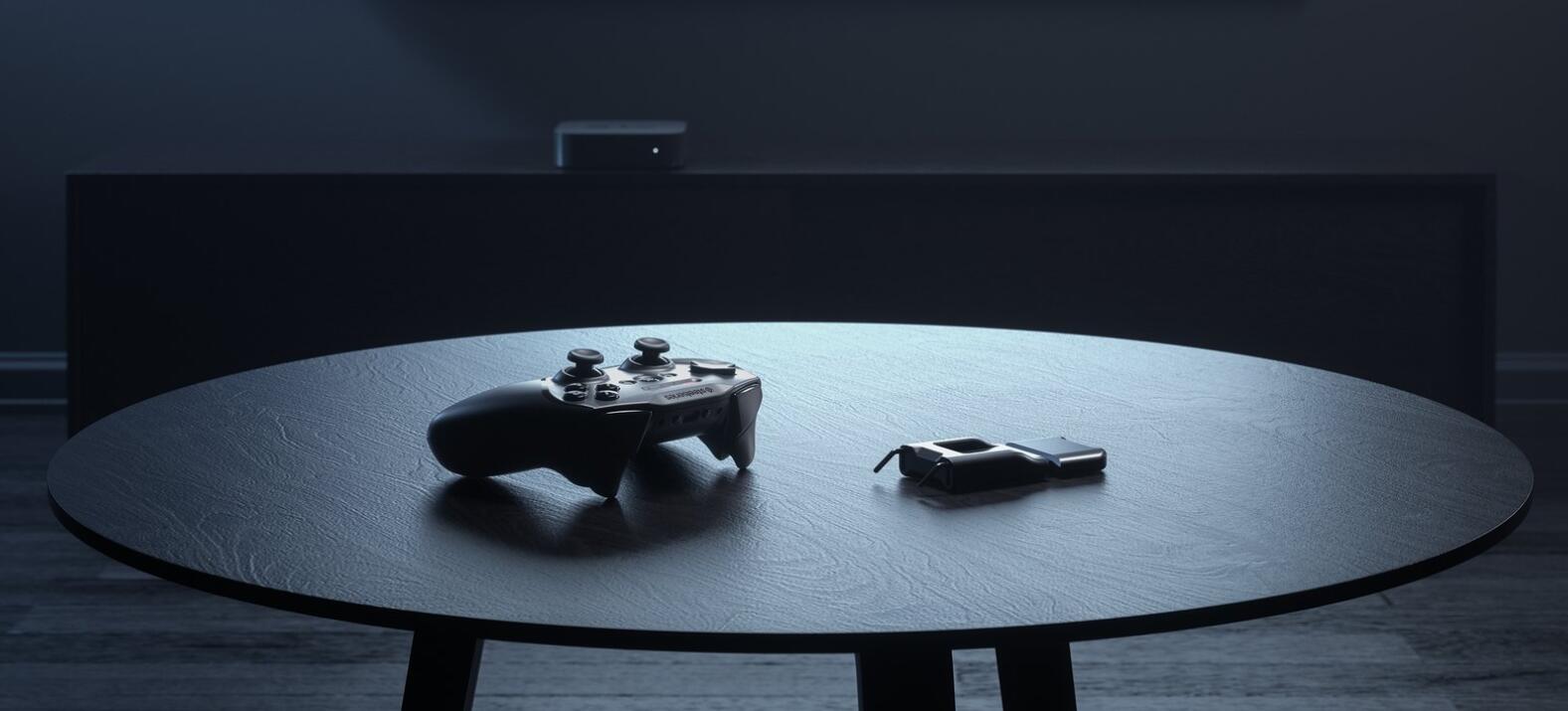 A built-in lithium-ion battery lasts for 50 hours of play on a single charge, so you won't need to worry about running out of power. Easily recharge using your lightning cable.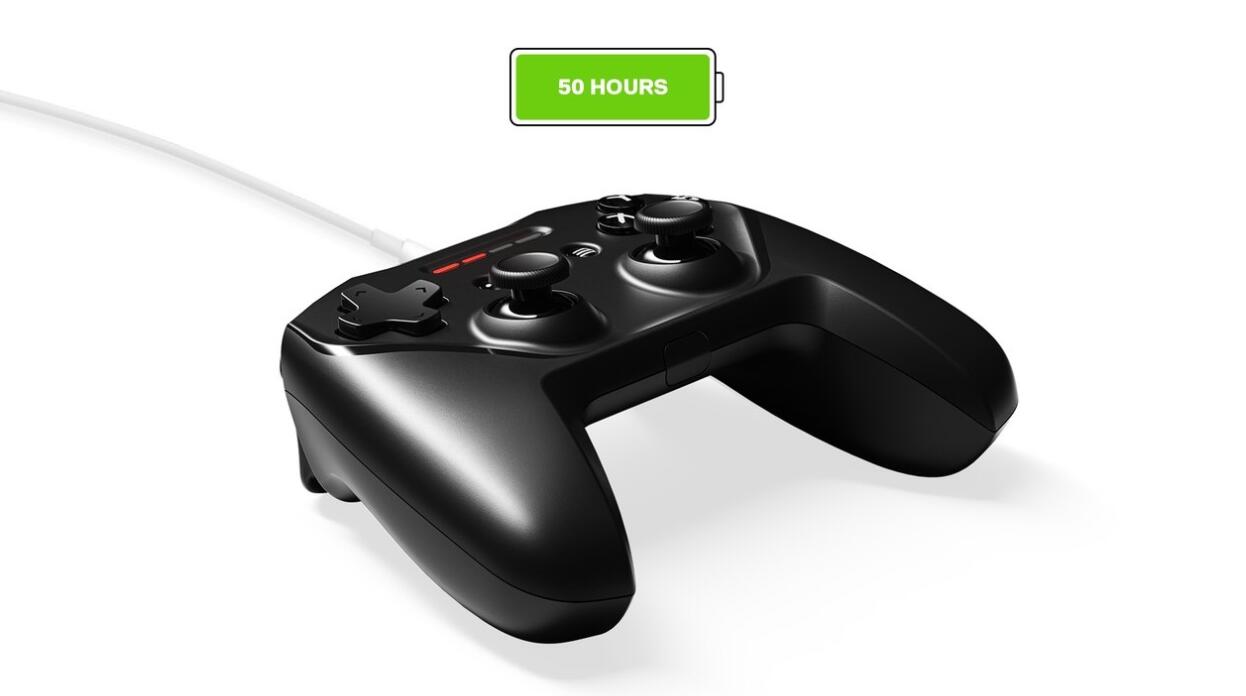 Clickable joystick
Clickable L3/R3 joystick buttons allow for more input options, so you can enjoy the full console experience with any Apple product.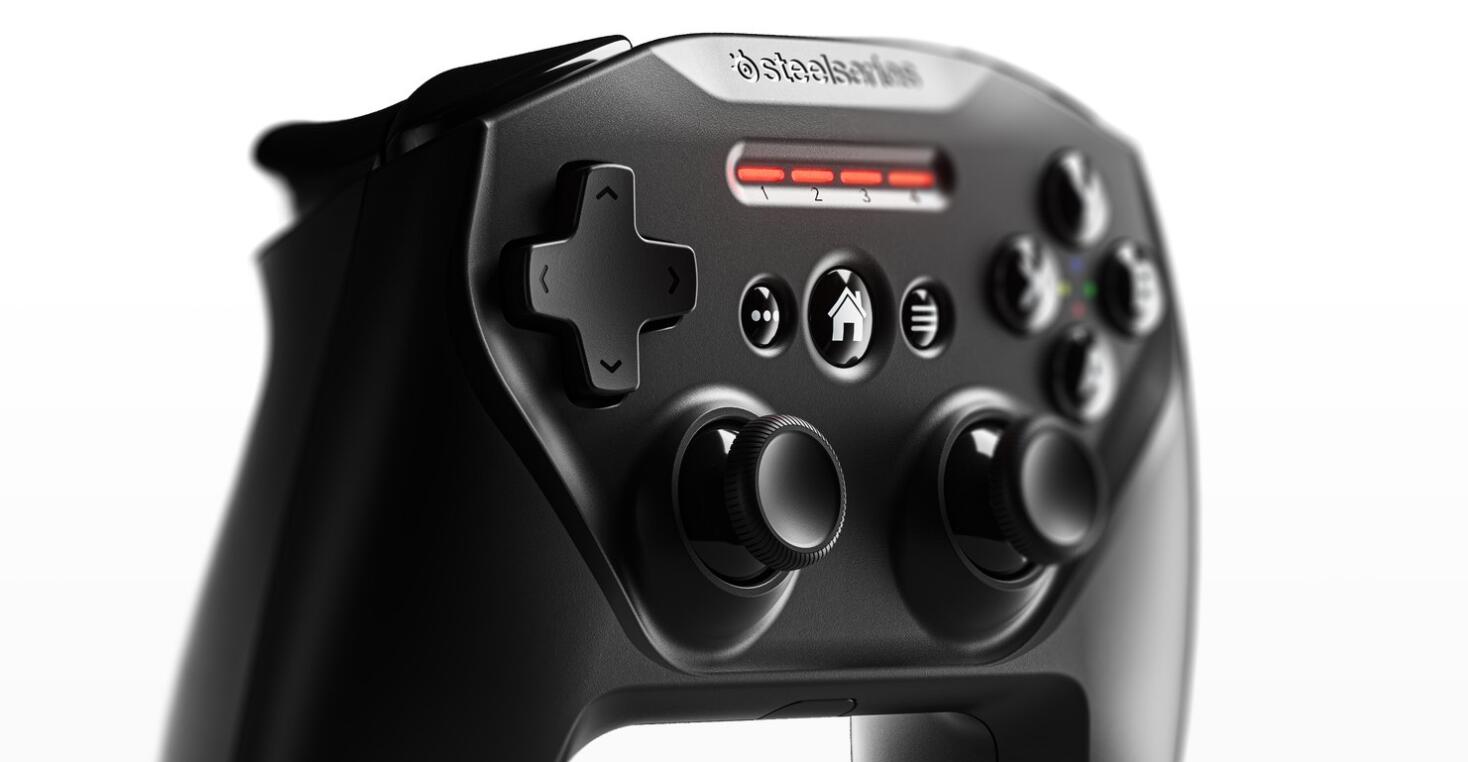 New trigger design features Hall Effect magnetic sensors for a lifetime of precision and a consistently smooth feel.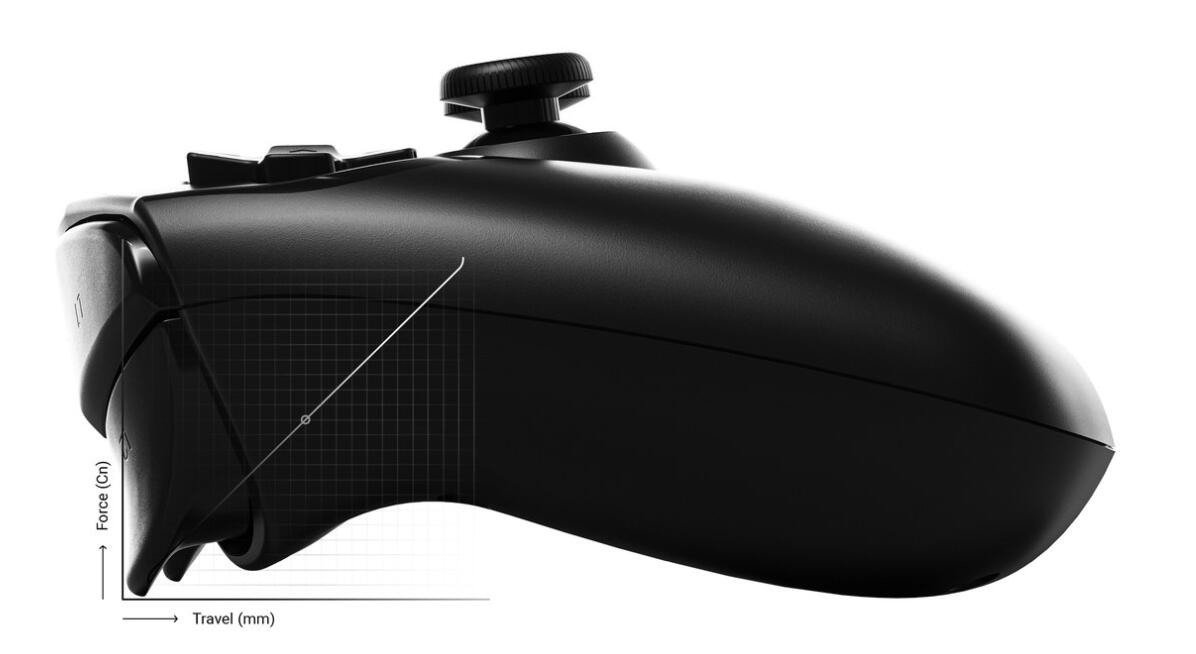 Dedicated menu and option buttons for quick and easy navigation on your Apple devices.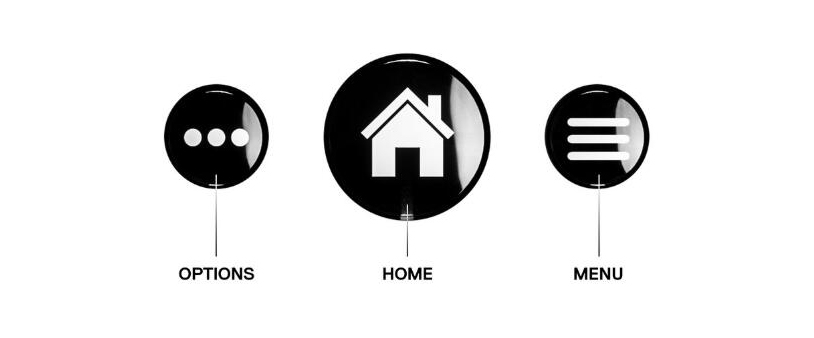 Comes with the Nimbus+ iPhone Mount, so you can easily attach your iPhone to your Nimbus+ for seamless mobile gaming.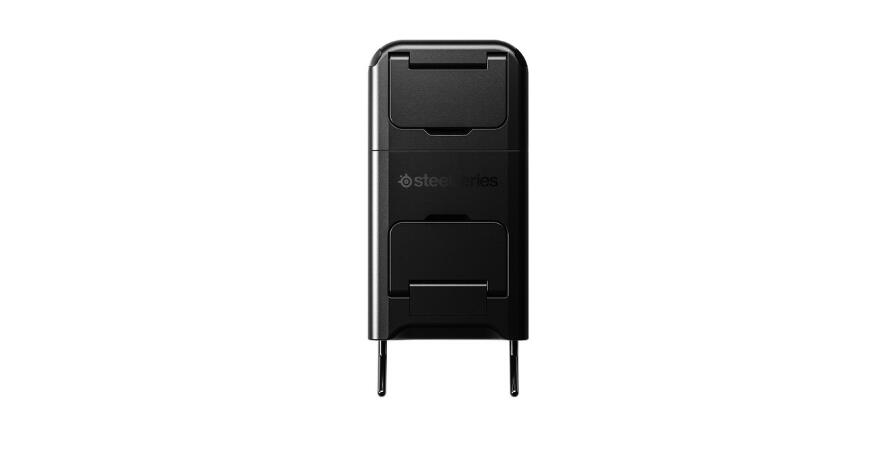 產品規格
無線: Official Apple-licensed wireless connectivity
Battery: Lithium-ion rechargeable (50 hours)
連接器類型: Lightning
尺寸(LxWxH): 150 x 110 x 64 mm
Weight: 243g
相容性
iPhone
iPhone 11 Pro Max, iPhone 11 Pro, iPhone 11, iPhone XS Max, iPhone XS, iPhone XR, iPhone X, iPhone 8, iPhone 8 Plus, iPhone 7, iPhone 7 Plus, iPhone SE, iPhone 6, iPhone 6 Plus. Latest version of iOS.
Apple TV
Apple TV 4K, Apple TV 4th gen. Latest version of tvOS.
iPod touch
iPod touch 7th gen. Latest version of iOS.
Mac
相關網站
相關推薦