產品特色
Engineered with an ultra-lightweight 89g design for comfort and versatility, making it perfect for MOBA, MMO, and other complex games.
Ergonomic 18-button programmable layout with a 12-button side panel made for quick access to abilities and macros, in an easy-to-learn design.
Quantum 2.0 Wireless transmits data at unreal speeds, giving the flexibility of 2.4 GHz or Bluetooth 5.0, while also allowing for 180 hours of continuous play with fast charging.
AquaBarrier™ technology is IP54-rated to provide water resistance and protection from dust, dirt, and more.
TrueMove Air precision optical gaming sensor with true 1-to-1 tracking, 18,000 CPI, 400 IPS, 40G acceleration and tilt tracking."
Next-gen Golden Micro IP54 Switches with over 80M click durability.
產品內容
LIGHTning Fast
The Aerox 9 Wireless is optimized for the fastest swipes, so you beat the competition to the trigger. When milliseconds count, speed matters.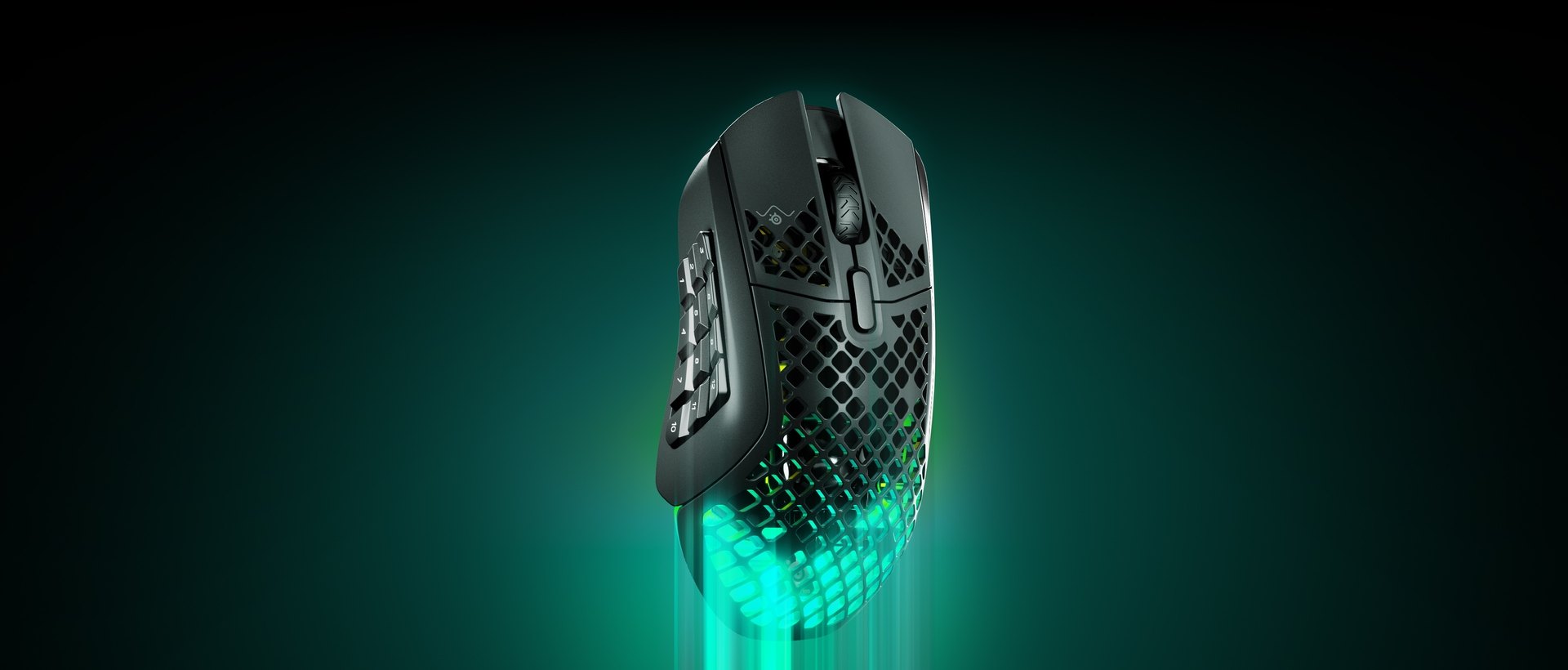 Ultra-Lightweight Multi-Genre Mouse
Break the barriers of demanding MMO and MOBA gaming with an industry-leading, ultra-lightweight 89g Aerox 9 Wireless. Exceptional, sleek comfort with no wrist or arm fatigue meets a library of powerful features to grant you an edge.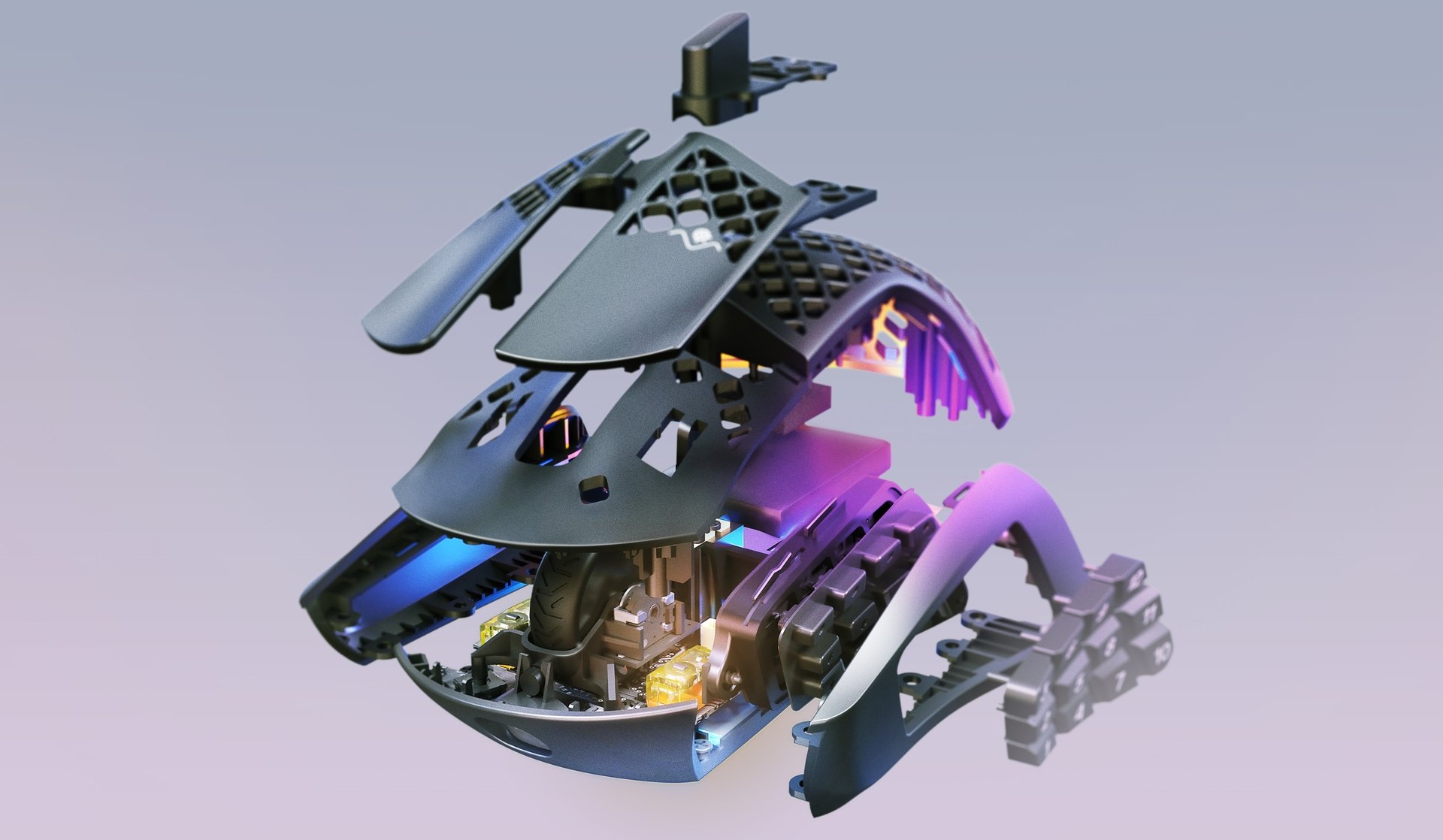 18 Programmable Buttons
An arsenal of commands at your fingertips, the optimally placed 12-button side panel, and our tilt-click scroll wheel bring out your favorite abilities and macros, fine-tuning your rotation to perfection.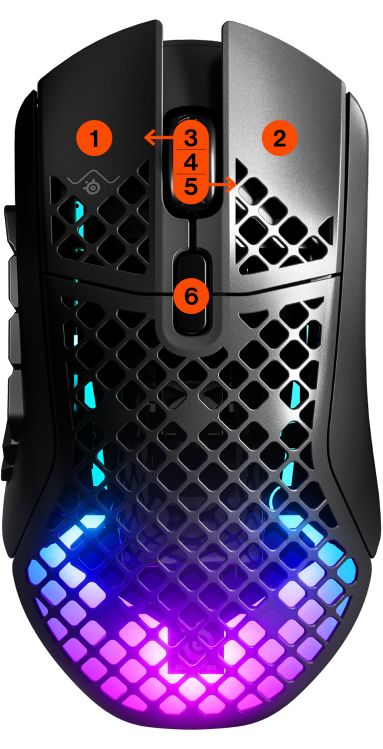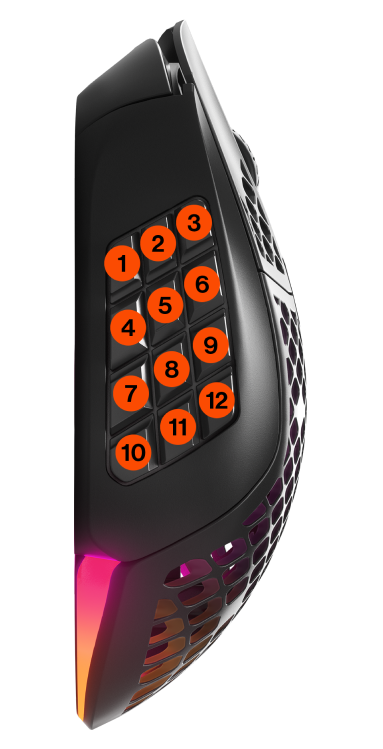 Quantum 2.0 Wireless
Next-gen wireless is here. 2.0 Quantum technology transmits data faster than ever before, with industry-leading power efficiency and stability.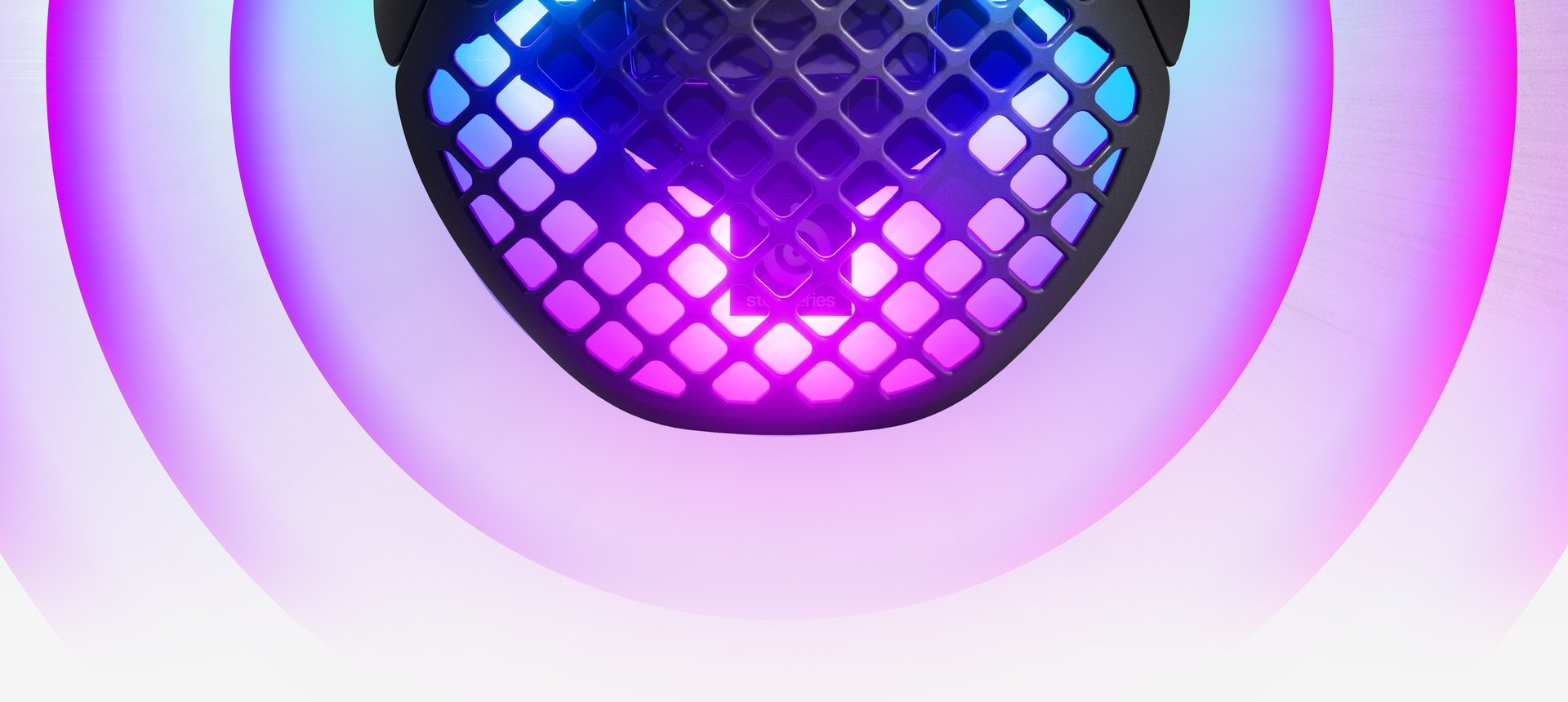 AquaBarrier™ Protection
Forget the spills, focus on the win. The IP54-rated AquaBarrier™ protects the Aerox 9 Wireless from dust, dirt, oil, and debris so you can focus on the game. This barrier shields interior circuitry from virtually all types of environmental damage.
TrueMove Air Sensor
Unrivaled precision with 1-to-1 tracking brings you absolute control. The groundbreaking sensor, co-developed with PixArt, features 18,000 CPI, 400 IPS, 40G acceleration and tilt tracking, making the mouse an extension of your hand to dominate in game.
100% PTFE Glide Skates
Designed with 100% pure PTFE to provide the smoothest swipes and enhanced control for super-fast mouse movements.
SteelSeries Engine
Easily remap important keys and auto-launch your custom configs for each game you play. Engine offers an arsenal of different customizations, from RGB lighting to adjusting the mouse sensor CPI, and triggering lighting effects with in-game events from GameSense-enabled titles.
產品規格
靈敏度
Sensor
Sensor Type
CPI
100–18,000 in 100 CPI Increments
IPS
400, on SteelSeries QcK surfaces
Acceleration
Polling Rate
Hardware Acceleration
None (Zero Hardware Acceleration)
規格
Back Cover Material
Core Construction
Shape
Grip Style
Number of Buttons
Switch Type
SteelSeries mechanical switches, rated for 80 million clicks
Illumination
Weight
Length
Width
62.8 mm / 2.47 inches (front), 68.2mm / 2.68 inches (back)
Height
26.7mm / 1.05 inches (front), 42.10mm / 1.65 inches (back)
Connection
Battery Life
Up to 80 hours 2.4GHz
Up to 200 hours Bluetooth
兼容性
OS
Windows, Mac, Xbox, and Linux. USB port required.
Software
SteelSeries Engine 3.18.4+, for Windows (7 or newer) and Mac OSX (10.12 or newer)
包裝內容
Product Information Guide
Aerox 9 Wireless Gaming Mouse
USB Type-C Dongle
USB Type-C to USB Type-A Super Mesh Data/Charging Cable
Extension Adapter
相關網站
一年保用
相關推薦